Get To Know Us
K&G first opened its doors in December 2008 as a clothing boutique in San Nicolas and today has two locations serving the needs of the Aruban community. In 2019, K&G opened its second location on the island in Piedra Plat providing service to the entire island. Today, K&G has two locations and tailors to clients both locally and internationally with its wide range of products in arts, crafts, baking, carnival, journaling & planning, parties, gifts, fashion, and more.
---
Fashion & Beauty
Over the years, K&G became a reliable venue for women's fashions. We believe in offering fashionable, versatile and accessible clothing and accessories for women of all shapes ranging from business casual to gala events. Our sizes and fit range from XS to 4XL. K&G offers a variety of beauty products with the most popular being Moira, which is a vegan, PETA certified, natural make-up line.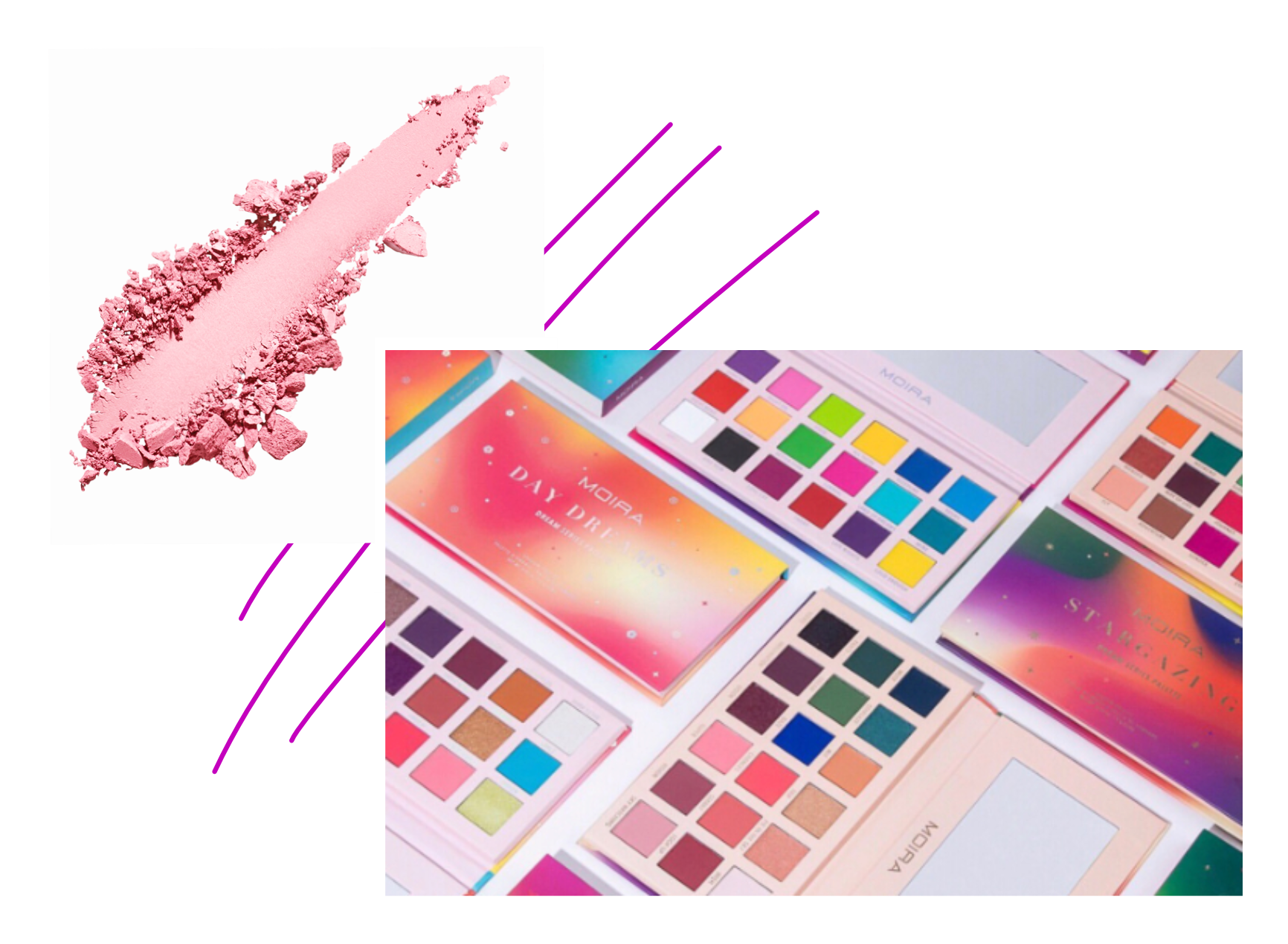 ---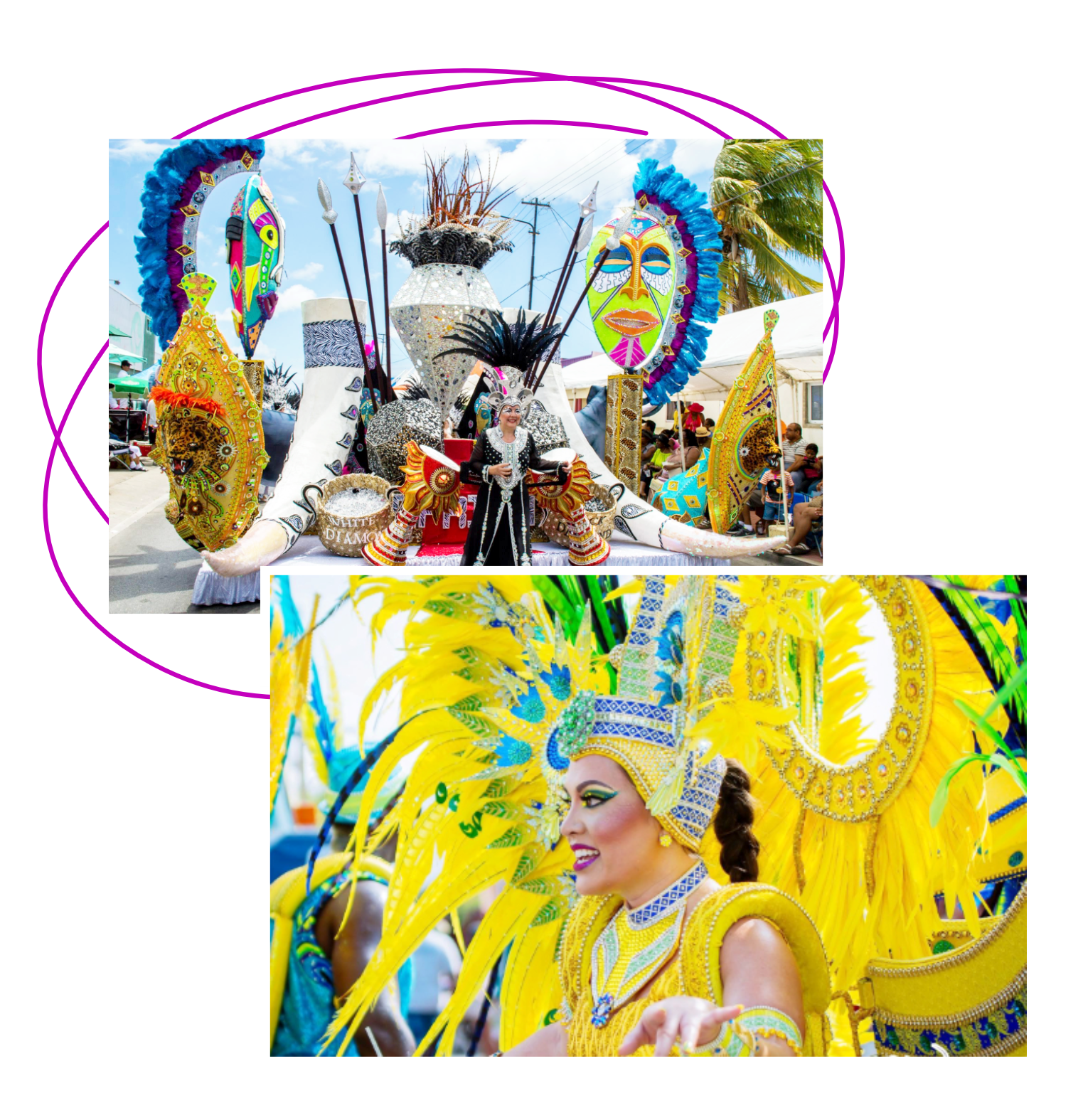 Carnival
With a passion and love for Aruba's Carnival culture, K&G launched a second department in early 2009 called The Carnival Store, which offers a wide variety of carnival supplies and equipment. Whether you are a beginner or an avid participant or just an observer in Aruba's signature cultural event, K&G's Carnival Store fills an important need in the community and has gained popularity both locally and abroad. K&G quickly became the leading provider of everything carnival on the island providing trendsetting and creative carnival supplies for all budgets. Known for its friendly, professional and knowledgeable staff, customers often seek and appreciate K&G's guidance and advice for their imaginative and creative carnival designs and pieces. The Carnival Store became known for its family friendly atmosphere where customers have become part of the K&G Carnival family.
---
Baking
Given Aruba's old and new baking traditions, K&G launched a new baking department and became Aruba's official Wilton distributor, offering all Wilton branded baking supplies. To serve Aruban bakers' diverse needs, more brands were added to the collection, such as NY Cakes and Satin Ice to name a few.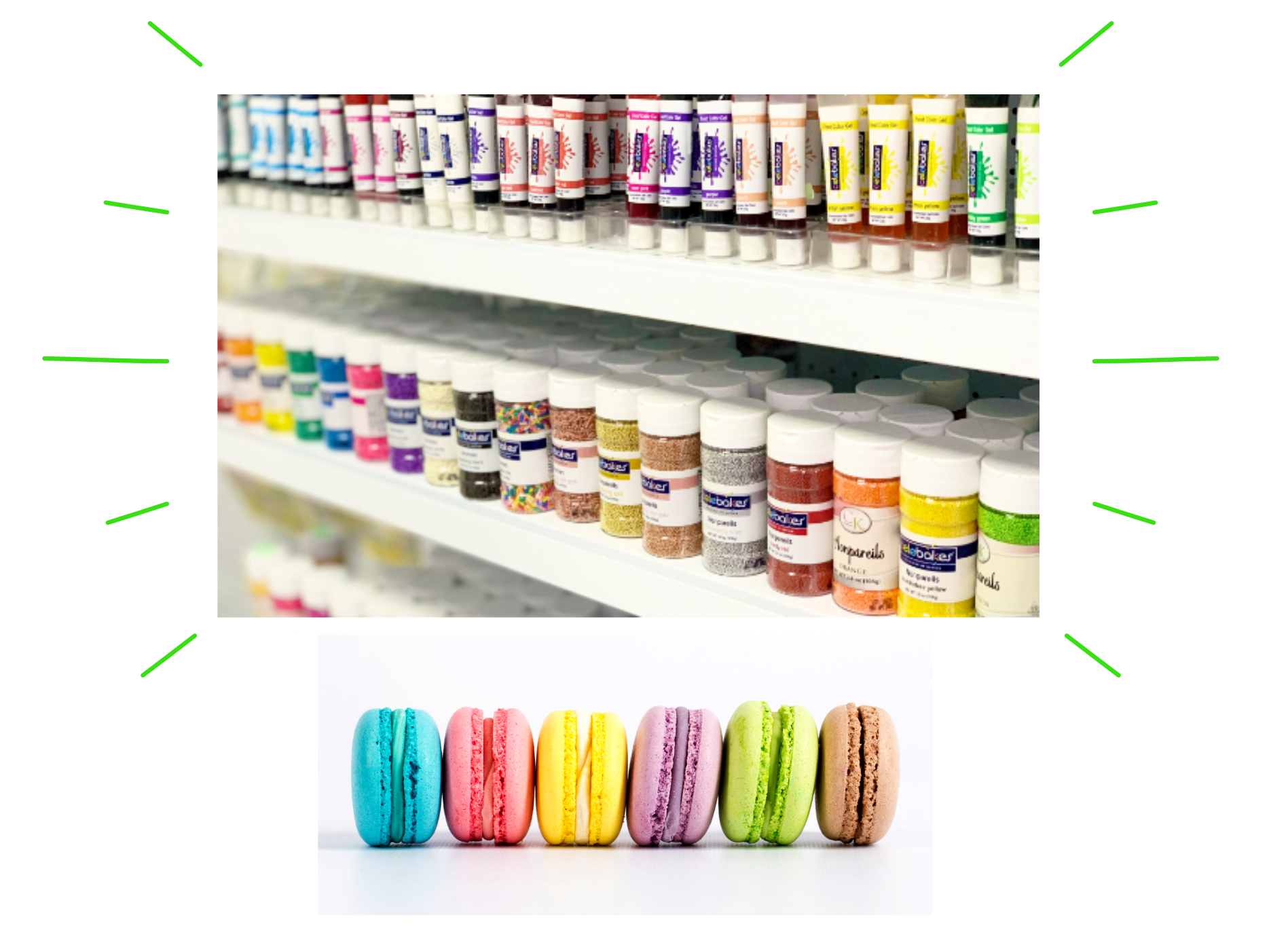 ---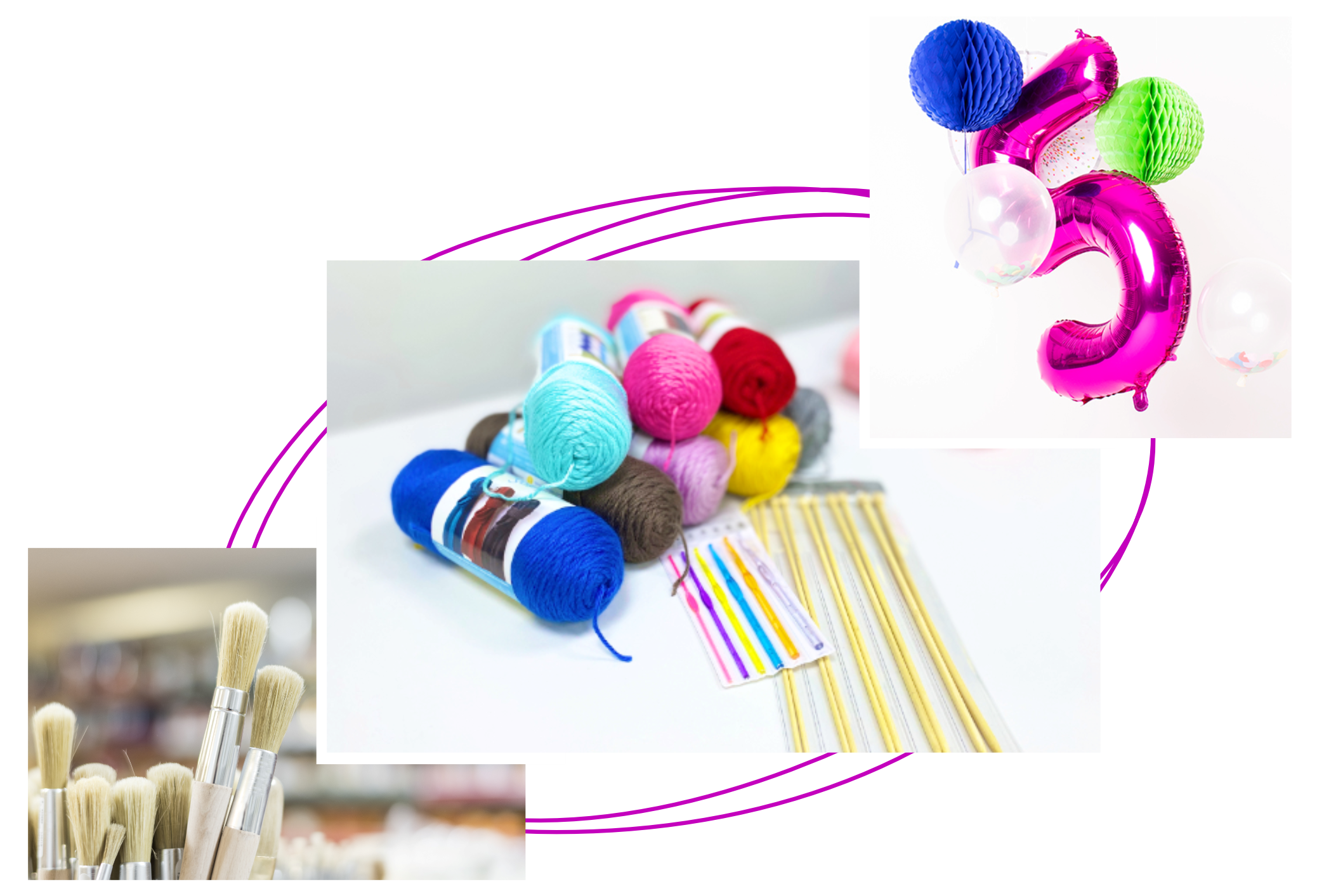 Arts & Crafts, Party Planning
At the same time, K&G also expanded its party and crafts departments to include more balloon varieties, party accessories and art supplies, such as basic craft supplies for all your favorite hobbies while also discovering new passions and interests with family and friends. K&G also started offering in-store demonstrations, classes and educational series on arts, crafts and planning.
---
Planning & Journaling
With a growing popularity in paper planners and journaling, and the positive therapeutic and mental calmness it brings to one self, K&G branched out and created a stationary corner which features a wide range of planners, (guided/wellness) journals, notebooks and accessories. All this in an effort to promote more self-care and "me-time" in this ever growing busy lifestyle we are surrounded with. Our featured brands include The Happy Planner, Passion Planner, Archer & Olive and Ban.do, to name a few.